Government Solutions
Onstream Media's GSA IT Schedule Contract number is GS-35F-0211S. Our products are Section 508 compliant. Please complete the form below to learn more.

Onstream Media's webcasting, web conferencing and virtual events offer Federal, state and municipal government departments the tools to connect with one another and with their constituents, efficiently and cost-effectively. Onsteam allows government entities to quickly develop targeted content, incorporating rich media such as streaming video, audio and graphics, and disseminate it quickly and easily.
Onstream Media tools can be used for any size virtual event – a webcast directed at thousands of participants, or a web conference for a smaller collaborative team – all with just a web browser and internet connection, accessible from a PC, Mac or mobile device.
Onstream virtual events are being used across all levels of government, for Town Hall meetings, staff development, e-learning, research conferences, public comment forums, as well as for critical event notifications and crisis communications.
Use Onstream to:
Respond to demand for public access
Disseminate information cost-effectively
Interact with voters through real-time debates and community forums
Conduct polls and public opinion research
Dramatically improve delivery of services
Notify citizens about volunteer opportunities
Reduce communication and advertising costs
Streamline administrative processes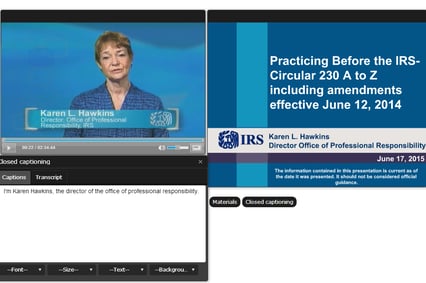 Onstream Media Corporation (OTC: ONSM), is a leading online service provider of live and on-demand corporate audio and web communications, virtual event technology, and social media marketing. Onstream Media's innovative Digital Media Services Platform (DMSP) provides customers with cost effective tools for encoding, managing, indexing, and publishing content via the Internet. The company's MarketPlace365® solution enables publishers, associations, tradeshow promoters and entrepreneurs to rapidly and cost effectively self deploy their own online virtual marketplaces. In addition, Onstream Media provides live and on-demand webcasting, webinars, web and audio conferencing services. To date, almost half of the Fortune 1000 companies and 78% of the Fortune 100 CEOs and CFOs have used Onstream Media's services. Select Onstream Media customers include AAA, Dell, Disney, Georgetown University, National Press Club, PR Newswire, Shareholder.com (NASDAQ), Sony Pictures, and the U.S. Government. Onstream Media's strategic relationships include Akamai, BT Conferencing, and Trade Show News Network (TSNN). For more information, visit Onstream Media at http://www.onstreammedia.com or call 954-917-6655.
Website | Contact Us | Blog