Non Profit Solutions
Grow your organization on a local, national or international level with Onstream. Please submit the form to learn more.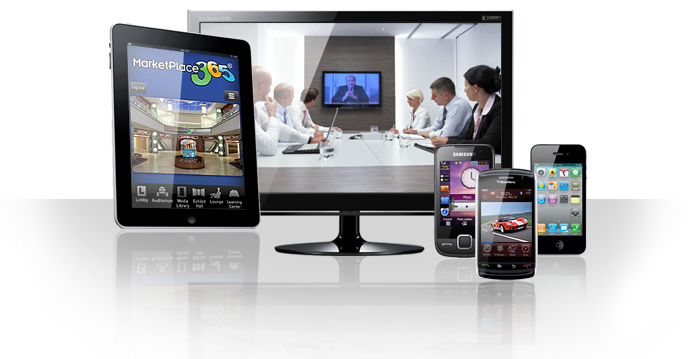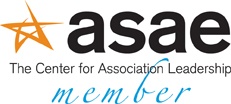 Non-profit organizations can leverage virtual events as a cost-effective means to raise funds, educate potential donors, and mobilize people about their causes.
One of the biggest challenges for an association or non-profit organization is the cost of IT infrastructure and support. When it comes to organizing webinars, web conferences or audio conferences, however, organizations can tap into Onstream's set of self-service, affordable tools to bring people together for collaboration, fundraising and membership drives.
With Onstream, all your participants need is a browser and an internet connection, either on a PC or on a mobile device. We provide the hosting, transmission and delivery, and can even help with video production for the event itself. There is nothing to download and no software to manage.

Here is an example: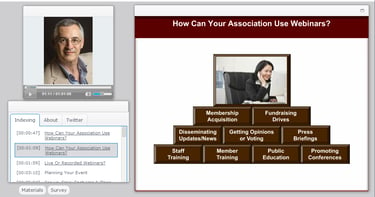 Onstream Media Corporation (OTC: ONSM), is a leading online service provider of live and on-demand corporate audio and web communications, virtual event technology, and social media marketing. Onstream Media's innovative Digital Media Services Platform (DMSP) provides customers with cost effective tools for encoding, managing, indexing, and publishing content via the Internet. The company's MarketPlace365® solution enables publishers, associations, tradeshow promoters and entrepreneurs to rapidly and cost effectively self deploy their own online virtual marketplaces. In addition, Onstream Media provides live and on-demand webcasting, webinars, web and audio conferencing services. To date, almost half of the Fortune 1000 companies and 78% of the Fortune 100 CEOs and CFOs have used Onstream Media's services. Select Onstream Media customers include AAA, Dell, Disney, Georgetown University, National Press Club, PR Newswire, Shareholder.com (NASDAQ), Sony Pictures, and the U.S. Government. Onstream Media's strategic relationships include Akamai, BT Conferencing, and Trade Show News Network (TSNN). For more information, visit Onstream Media at http://www.onstreammedia.com or call 954-917-6655.
Website | Contact Us | Blog